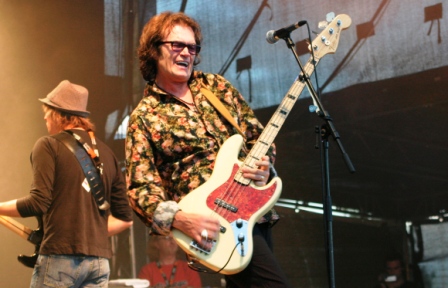 Regarding the possibility of Glenn Hughes supporting Whitesnake in Norway in May, Glenn's webmaster says:
No, that isn't happening. The media have got it wrong again, Glenn will NOT be on the bill for this particular festival. There will be some appearances with Come Taste The Band in 2009, as there were earlier this year, but not at this festival.
Thanks to John H for the info.