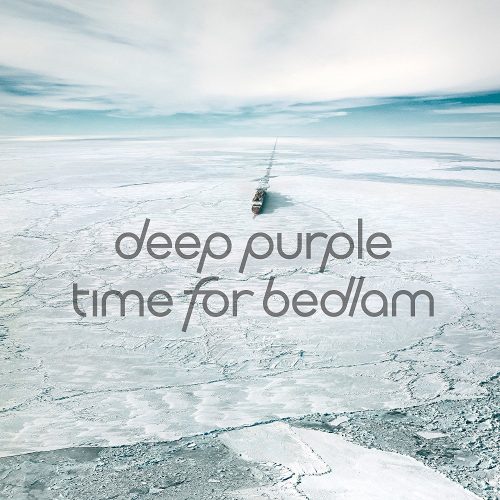 The record company has published the contents of the upcoming Time for bedlam Deep Purple EP.
It will include:
the album version of Time for bedlam;
Paradise bar — a new song recorded during inFinite sessions; this track is promised to be exclusive to the EP;
instrumental version of Uncommon Man
rehearsal version of Hip Boots recorded live at band's rehearsals shortly before entering the studio record the new album.
The EP is scheduled to be released on February 3 and is said to be available for a limited time.