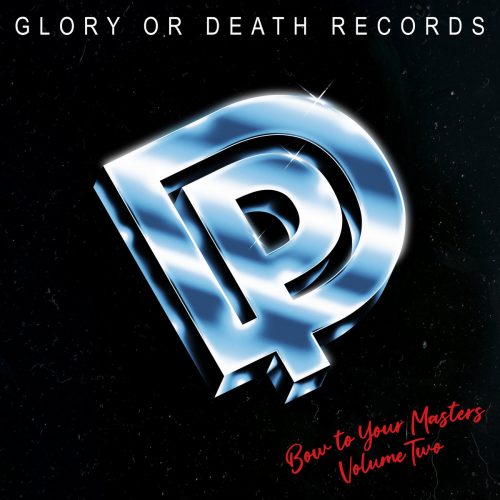 There is a new Deep Purple tribute album out, and it is by a bunch of bands most of us never heard of. It was put together by an outfit called Glory or Death Records that is described as "California underground heavy rock and metal specialists". The album is called Bow to Your Masters Volume Two: Deep Purple. Apparently, Volume 1 was released a couple of years ago and was dedicated to Thin Lizzy.
Track and performers list:
Demon's Eye – Big Scenic Nowhere
Speed King – Gygax
Maybe I'm A Leo – RedWitch Johnny (Ft. Matthew Putman)
Black Night – Topsy Kretts
Into the Fire – Saturn
Burn – High Reeper (Ft. Jillian Taylor of Ruby The Hatchet)
Highway Star – Great Electric Quest (Ft. Francis Roberts)
Smoke – Steak (Ft. Chantal Brown)
Love Child – Mos Generator
Child in Time – Asphodel Wine
Gettin' Tighter – Temple of Love (Ft. Anton Pukshansky)
Fireball – Red Wizard
Space Truckin' – KOOK
Pictures Of Home – Worshipper
Perfect Strangers – YOB
Here's a six-minute preview of the album, followed by full streaming:
The album is already out on digital download, with a 2LP gatefold vinyl promised in November 2021 and available for preorder.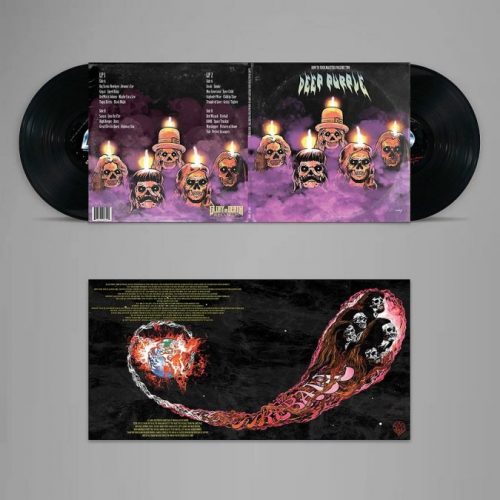 Thanks to Sanches for the heads up and to Riff Relevant for the additional info.