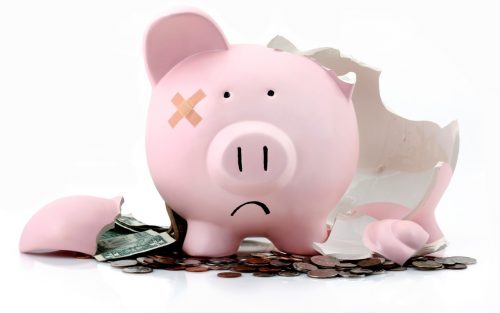 EU General Court made a ruling yesterday, October 4, 2018, in the legal dispute between Blackmore and Paice over the 'Deep Purple' trademark. In April 2013 Blackmore applied to register the trademark in EU to cover musical recordings, clothing, and entertainment services. Apparently the name of the band was (and still is) unregistered. Should the trademark was granted, he would be in control of the ability of the band to record and perform under the name, as well as sell the merchandise.
Naturally, the band didn't like that, and a notice of opposition was filed in the name of Paice (probably as the founding and the most long standing member). After years and years of hearings, rulings, appeals, and counter-appeals, the court for the most part sided with the band, and ordered both parties to pay the costs of their own appeals. This decision can still be further appealed (only on a point of law) to the European Court of Justice, which serves as the supreme court for the EU.
Thanks to BraveWords and WIPR for the info.