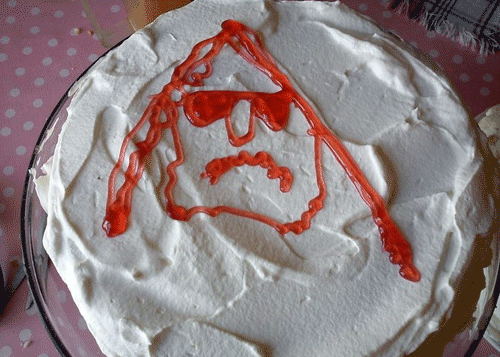 Jon Lord is turning 70 today.
Not resting on his laurels, Lord is busy recording the definitive version of Concerto for Group and Orchestra and priming Jon Lord Blues Project for a string of shows in Germany, Austria, Hungary and Holland later this year.
Wish the Maestro Happy Birthday on JonLord.org's birthday page.
Photo: Daniel Reichberg