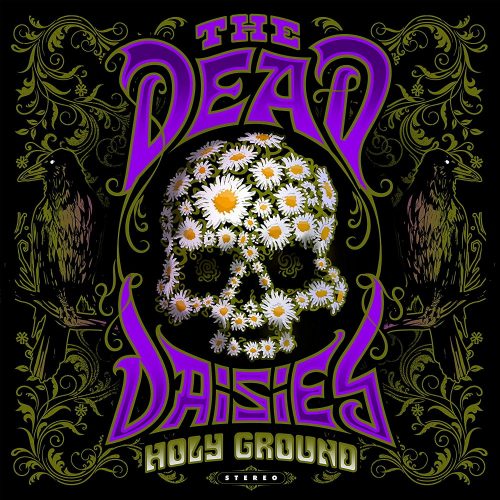 Glenn Hughes and Doug Aldrich were guests on Rock Solid podcast episode 561 last Saturday, April 22, promoting the last Dead Daisies' album and the eventually upcoming tour.
Meanwhile, The Daisies have announced a handful of dates booked for the end of June / early July this year. It's just a short US tour in small(ish) clubs across Florida, Kentucky, Tennessee, Ohio, Indiana, and Michigan. They might be a tad too optimistic, or this might be the sign that we're on the way out of the current mess. Fingers crossed.
Thanks to Yvonne for the info.