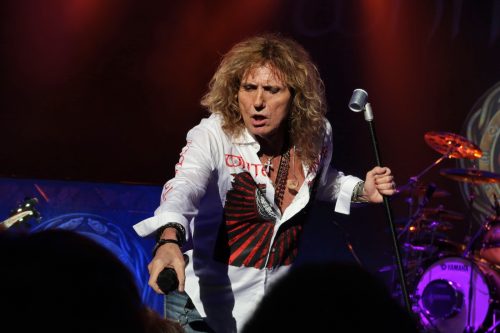 Japanese promoters Creative Man Productions have announced that the Coverdale & Co tour of the country, initially scheduled for October 2019, has been postponed until 2020.
Quote from Coverdale:
Due to unavoidable scheduling conflicts, it is with great regret and a heavy heart that Whitesnake are going to have to reschedule the planned Japanese tour dates in October 2019. We apologise to all of our loyal fans for any inconvenience caused and look forward to seeing you all in 2020.
Already sold tickets will be valid for the rescheduled dates. Refunds will also be available when the new dates are announced.
Thanks to Akemi Ono for the info.