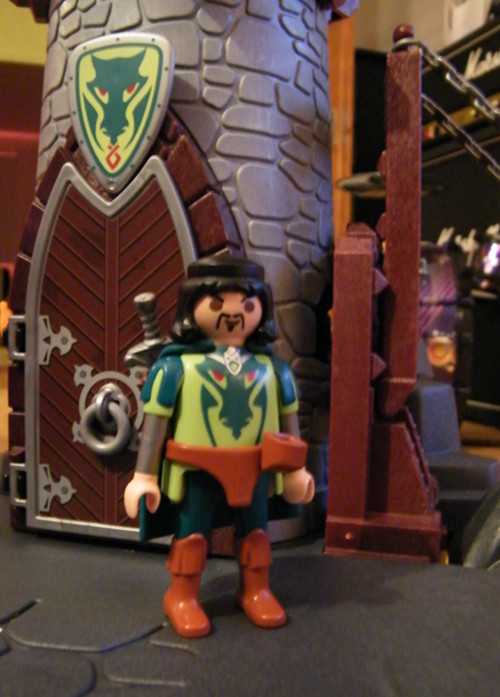 Blackmore did an interview with German publication Spiegel Online, and it is quite an entertaining read even in reverse translation done by a machine. He reveals in the interview that he visited Germany for the first time in 1563 as a touring minstrel. Blackmore's Night is an attempt to recreate those fabulous times — that knew no radio, nor annoying PR manager, let alone the internet — but skipping the wars, severed heads, plague, and cholera. He also confesses his love for the country, German women (he got married to them — twice!), Franz Beckenbauer, cabbage rolls and Schlager. He also said that after the infamous spaghetti incident in 1993 him and Big Ian had a laugh about it.
It's up to you whether to believe any of it, but one can't argue the interview is quite entertaining. Go practice your Deutschlish.
Thanks to Timo for the info.