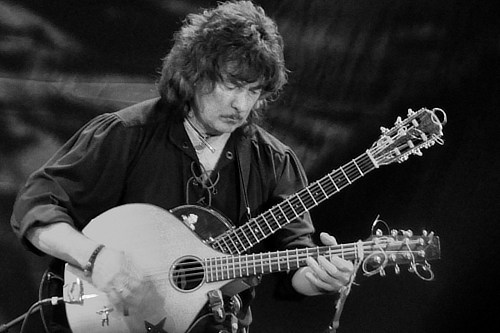 Blackmore's management circulated the following message today:
Please note Ritchie has no involvement in the particular organization that is putting on an event at the Royal Albert Hall. Mourning is very personal – He would rather express himself in the instrumental he wrote for Jon – Carry on Jon.
The 'event at the Royal Alber Hall' we presume to be this one.