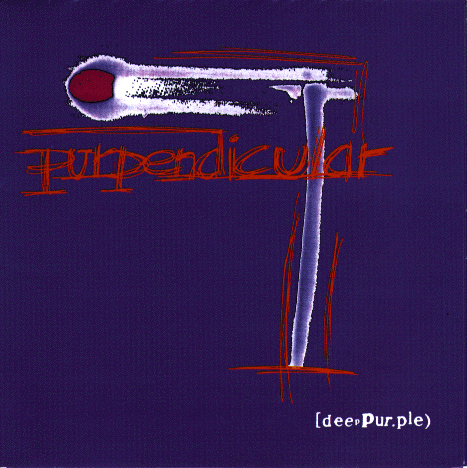 Purpendicular will be released on vinyl by a boutique Dutch label Music on Vinyl at the end of August. This release will include bonus track Don't Hold Your Breath originally available on the Japanese edition of the album.
Amazon UK says that the title will be available on August 29th.
Thanks to Peter Nikolakakos for the info.