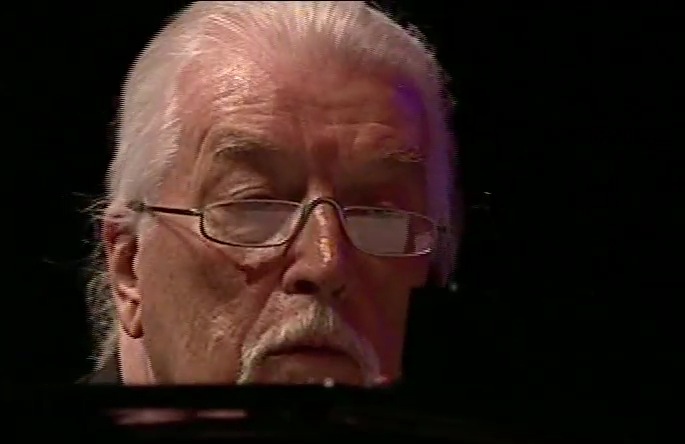 On Wednesday, October 13, Jon Lord dropped by the Planet Rock studio to talk to Nicky Horne about the brand new Come Taste The Band remaster and the 30th Anniversary reissue of Deepest Purple. Both releases are due on October 25th.
You can listen to his interview through the Planet Rock Soundcloud using their player or directly here (mp3, 24 MB).
Thanks to Yvonne Osthausen for the info.