On arrival for the brief visit to Moscow, an extremely tired and jetlagged Big Ian gave an interview on April 17 to Nevsky Express TV. Here are the excerpts from his stream of consciousness on his solo album, quantum theory, religion and human nature: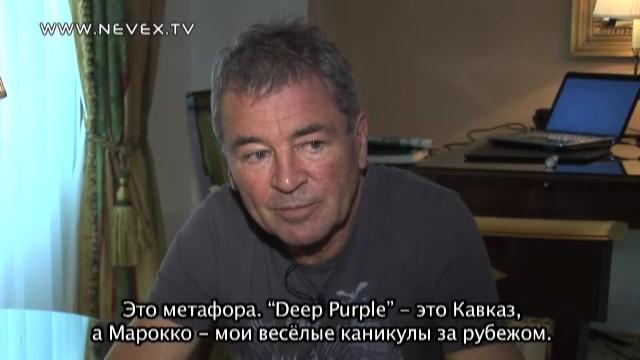 Further instructions on operating nevex.tv's player are just like before.
Thanks to Tatiana Marshanova for the info.