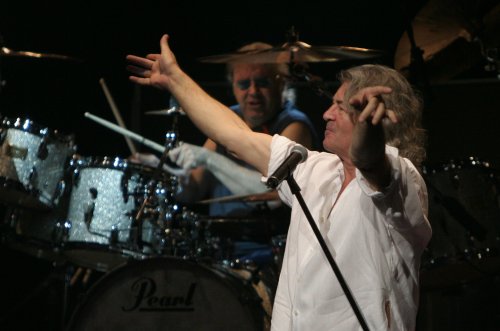 This morning, January 3, BBC Radio 4 broadcasted a programme celebrating 40 years of Heavy Metal, focusing on founding fathers: Black Sabbath, Led Zeppelin and Deep Purple. Some short interview clips from the 80s with Robert Plant and David Lee Roth, plus new interviews with the Sab's first manager and Gillan. Usual stories – why he quit, the story behind Smoke (Eden au Lac version) etc.
You can listen to the show at the Radio 4 web site (you can choose from Flash player with high bitrate and standalone RealMedia stream at 64 kbps max).
Thanks to Doug MacBeath for the info.