Last night, on April 15, Deep Purple were joined onstage by original keyboard player Jon Lord and Swedish speed shredder Yngwie Malmsteen at the International Forum in Tokyo.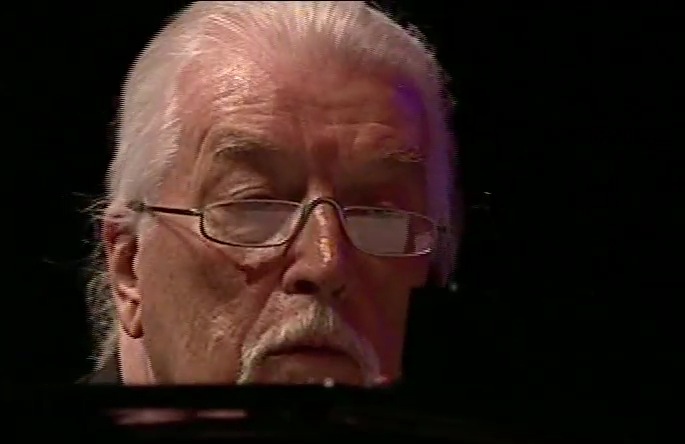 Jon Lord played two songs with the band – Perfect Strangers and Smoke On The Water. Yngwie Malmsteen only guested on Smoke.
This marks the third time Jon Lord has guested with the band since leaving in 2002 – the first was Wembley in 2004 and then the Sunflower Jam in London last September. (This photo is not from Tokyo.)
Thanks to the Bunnies.