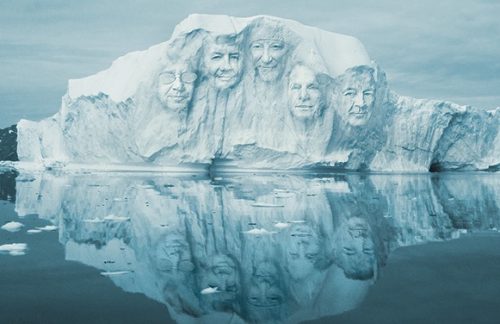 Team Rock has the new album track-by-track comments from Roger Glover:
Time For Bedlam

At the end of a jam that sounds promising, I'll ask if anyone in the band has a working title for the song. Time For Bedlam was one of mine — it's a fun play on words — and occasionally a working title will present itself as a proper title. It was even considered as an album title at one point, but we were talked out of it.

When we write the songs, we steep ourselves in the atmosphere of the song and try and figure out what it's about. And this one sounded vicious. Especially the keyboard solo. It was bedlam.

Hip Boots

I don't know how true it is, but years and years ago I heard that the origin of the word 'hip' comes from a southern American phrase that says, "you can bury me up to my knees in shit, but I've got my hip boots on." And I've had this in the back of my brain for 20 years. It's a song about freedom, and about being above it all.

I like that fact that it goes into 3/4 time. To me, that's a real kicker.
Continue reading in Team Rock.