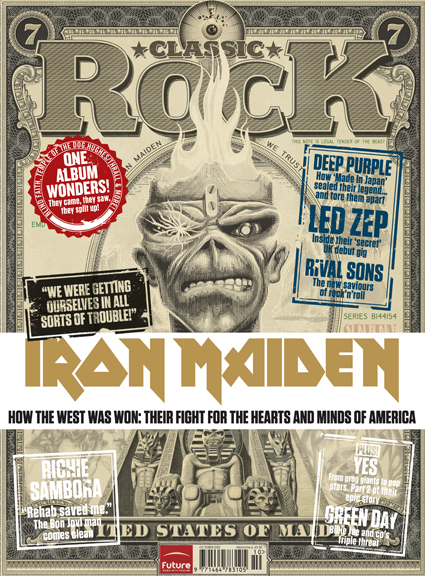 Classic Rock Magazine has the story of the short lived supergroup Babyface comprised of Blackmore, Paice and Phil Lynott. It is based on Colin Hart's memoirs with additional input from Paicey.
Colin Hart:
Ritchie used to love his singing. Kind of like a young rod Stewart or Paul Rodgers.

They did a couple of covers. It was only a short session, two or three songs, then it was out with the equipment and off home. I don't think they did anything original. It did sound great together, the three of them.
Ian Paice:
It was meant to be a free-flowing kind of thing. It never got off the ground mainly because Phil wasn't really a good enough bassist yet.

He had the voice, but learning to play bass well takes time. And for a thing like that to work, all three players need to be at a certain level. [In 1972] Phil just wasn't there yet.
The story is published in Classic Rock issue 176, on sale now.