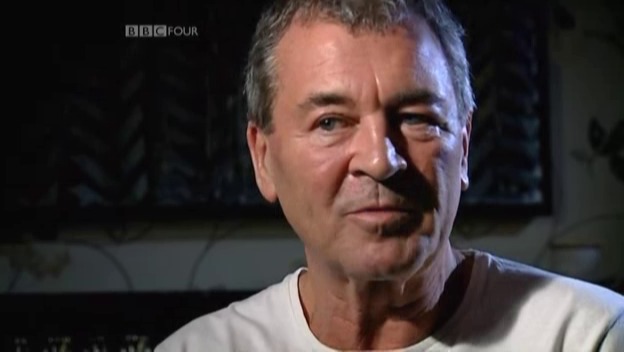 Last weekend BBC Channel 4 have aired a documentary called Heavy Metal Britannia that covers the earlier history of development of the hard and heavy music on the island, from You Really Got Me to The Number Of The Beast. A number of key figures of the era recall their first hand memories, including our own Ian Gillan and Jon Lord, as well as Tony Iommi, Geezer Butler, Bill Ward, Mick Box, Rob Halford, Lemmy, Biff Byford, and Bruce Dickinson.
The documentary will be available for another 6 days for online viewing from the BBC. That is, if they think your internet connection is sufficiently "British". The rest of us who would like to see it have to resort to other means.
Thanks to Daniel Bengtsson for the info.