Two new Rainbow box sets are coming out.
The first is an 8LP vinyl set called The Polydor Years. It contains Rainbow studio albums from Ritchie Blackmore's Rainbow to Bent out of Shape, plus On Stage. Finyl Vinyl is not included. The albums are straight copy of the originals content-wise, without any bonus tracks, and are pressed on 180 gram vinyl. The box was released on November 24 in the UK, with other territories to follow in early December.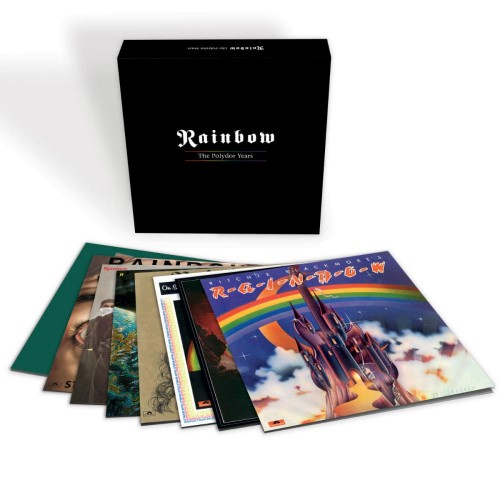 The second set is titled A Light in the Black 1975-1984. It was rumoured quite a while ago, with some details starting to emerge now. This box set will contain 6 disks, plus a 60-page booklet with photographs by Ross Halfin, history of the band, and album artwork. One of the disks is reported being a DVD with 1980 Monsters of Rock performance, and remaining 5 CDs touted to contain a mix of Rainbow classics and unreleased tracks. Release date is pencilled in for January 26.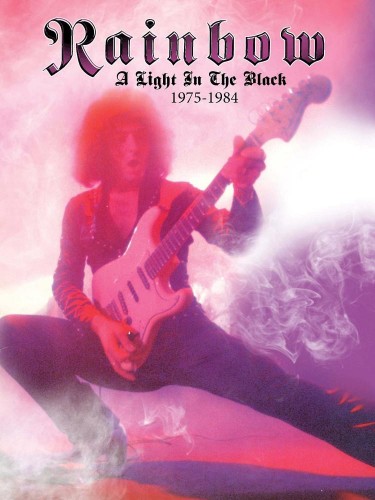 Both box sets are being released by Universal Music.
Thanks to Super Deluxe Edition, Darren Keeler and metal-district.de for the info.