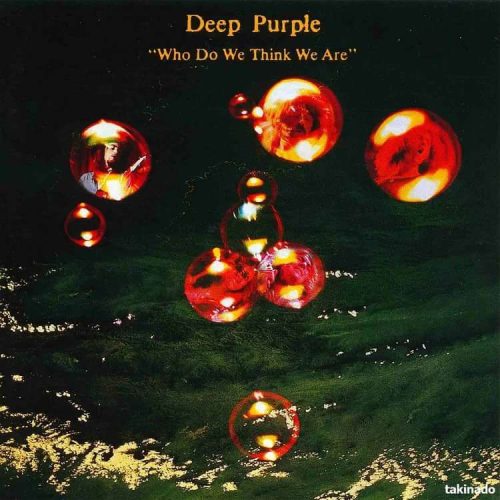 A recent post on Something Else blog makes the case that the often overlooked Who Do We Think We Are? deserves at least another listen. The train of thought departs from:
It's often accepted without reservation that Deep Purple's Machine Head is one of the essential entries in the hard-rock canon of the early 1970s. From the tightly arranged opener "Highway Star" to the mutant blues of "Lazy" and the intergalactic jam-out finale of "Space Truckin'," the album's seven tracks were well recorded, well played, and fit the profile promoted on album-oriented rock music stations that seemed to be multiplying exponentially along the FM radio dial.
And arrives to the conclusion
In the end, this LP is of a piece with the other three by the Deep Purple Mark II configuration: not as perfect as In Rock and not as successful as Machine Head, but more focused than Fireball. If for no other reason, Who Do We Think We Are? has to be respected for its own particular version of grace under pressure.
Take a look at the path travelled in between on Something Else.
By the by, the album itself is celebrating 50 years these days. Happy birthday!