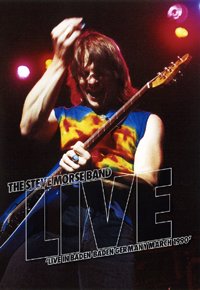 Win a copy of the DVD!!
The first two winners have been chosen:

Lars Jesperson (Viborg, Denmark)
Jack Loughran (London, UK)
Thanks to the generous folks at Wienerworld, we still have a copy of the concert DVD to give away. To enter, simply fill out the form below and press the Submit button. We'll announce the final winner next week.
NOTE!!! The DVD is in PAL format, meaning it WILL NOT PLAY in NTSC players. Be certain you have a player that can handle PAL discs!!! Most computer-based viewing software is able to cope, but your standalone DVD player needs to be designed to handle them or else you aren't going to get much use from the disc


Last update: Sep 19, 2006