Canopy coulda been bigger
Nice DP show tonite. I arrived a bit late so I missed Dio.
DP's set included Mary Long, Knocking At Your Back Door and Hush.
During Space Truckin' rain poured down hard on everybody. The ones lucky enough to be at front tried to get under the amphiteater's roof, including me. For about half an hour the sky was filled with lightning. Don Airey later played Singing In The Rain, which was well received.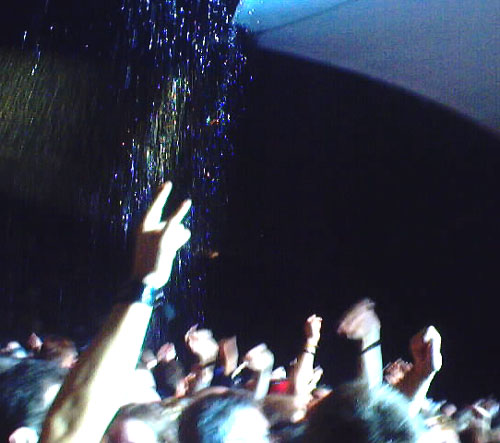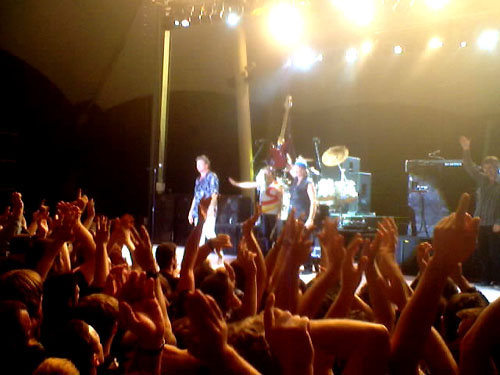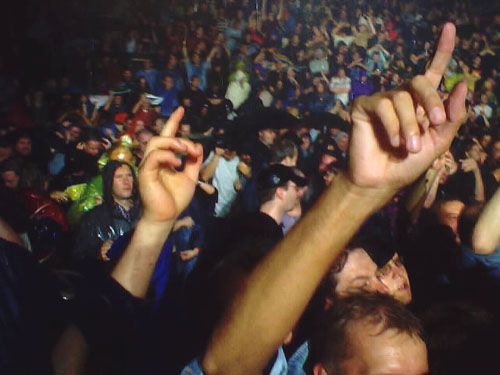 The band played for about 100 minutes.
Thanks to Fedor for the atmospheric pictures.